Our GTG Properties team has a mission to create top quality affordable housing. We purchase and renovate real estate that is dated and in need of repairs and maintenance. We then fully renovate the buildings to like new condition which results in built wealth for our investors.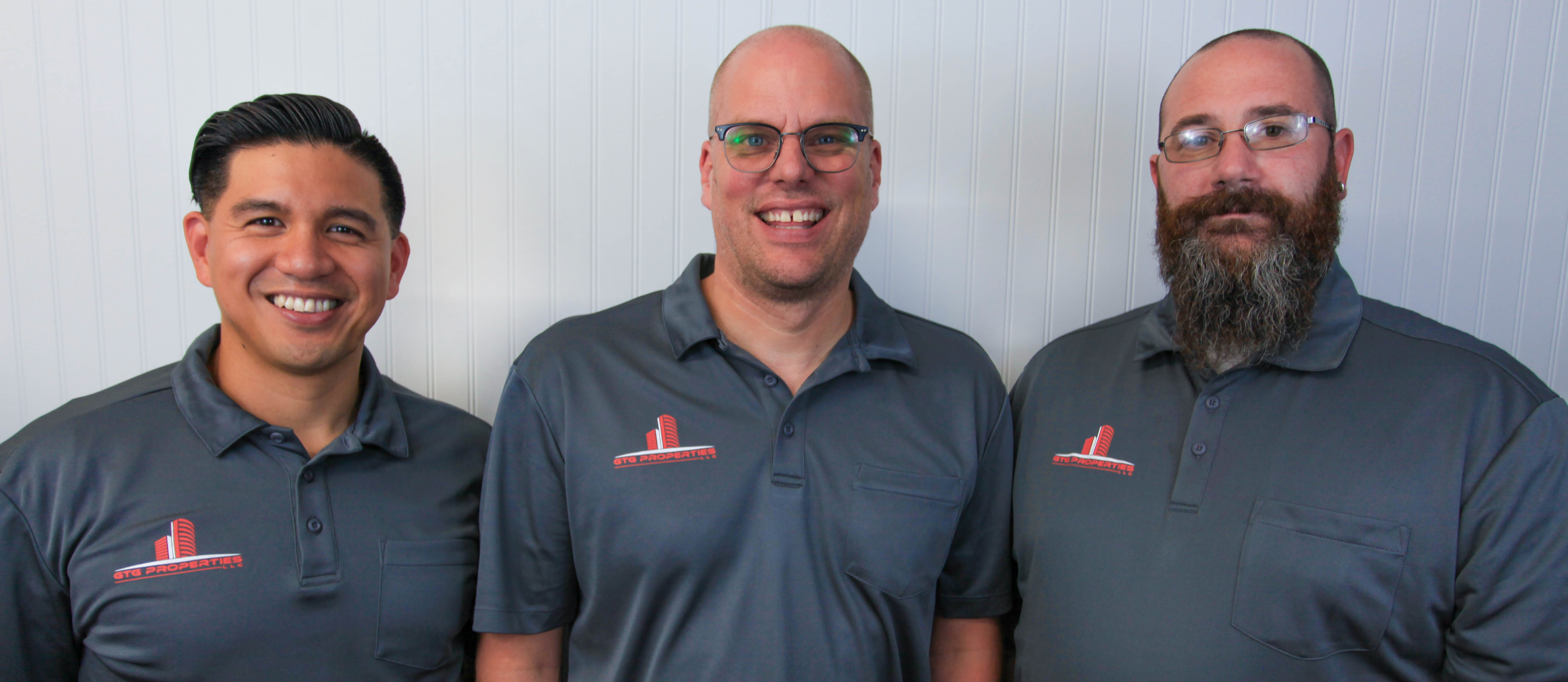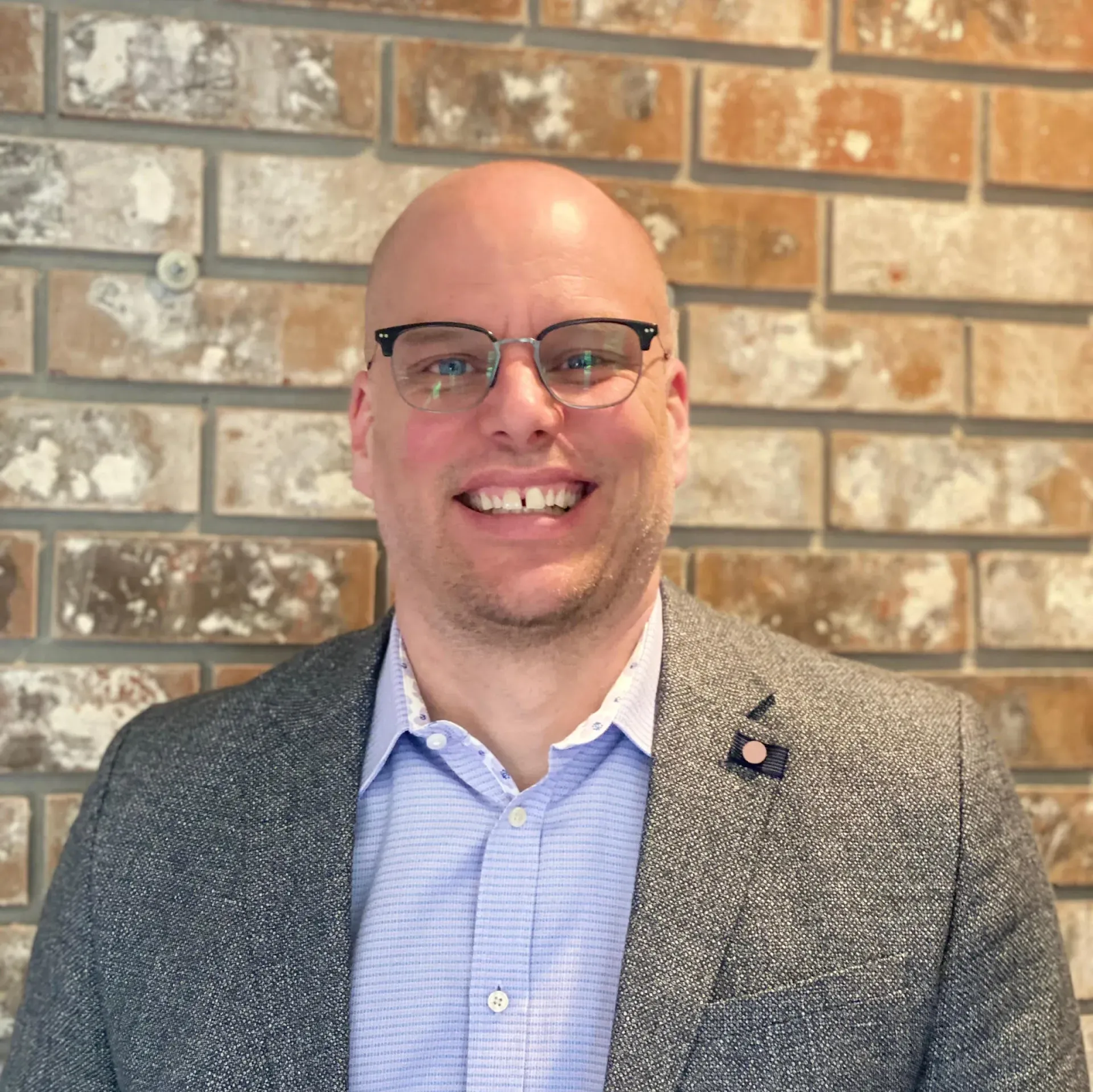 Gary Gustafson
President
Gary leads the team as they re-position underperforming apartment buildings, creating high-quality affordable housing.
Charles Moreno
Acquisition Manager
Charles is the homeowner's first point of contact. He walks them through the process of selling their property.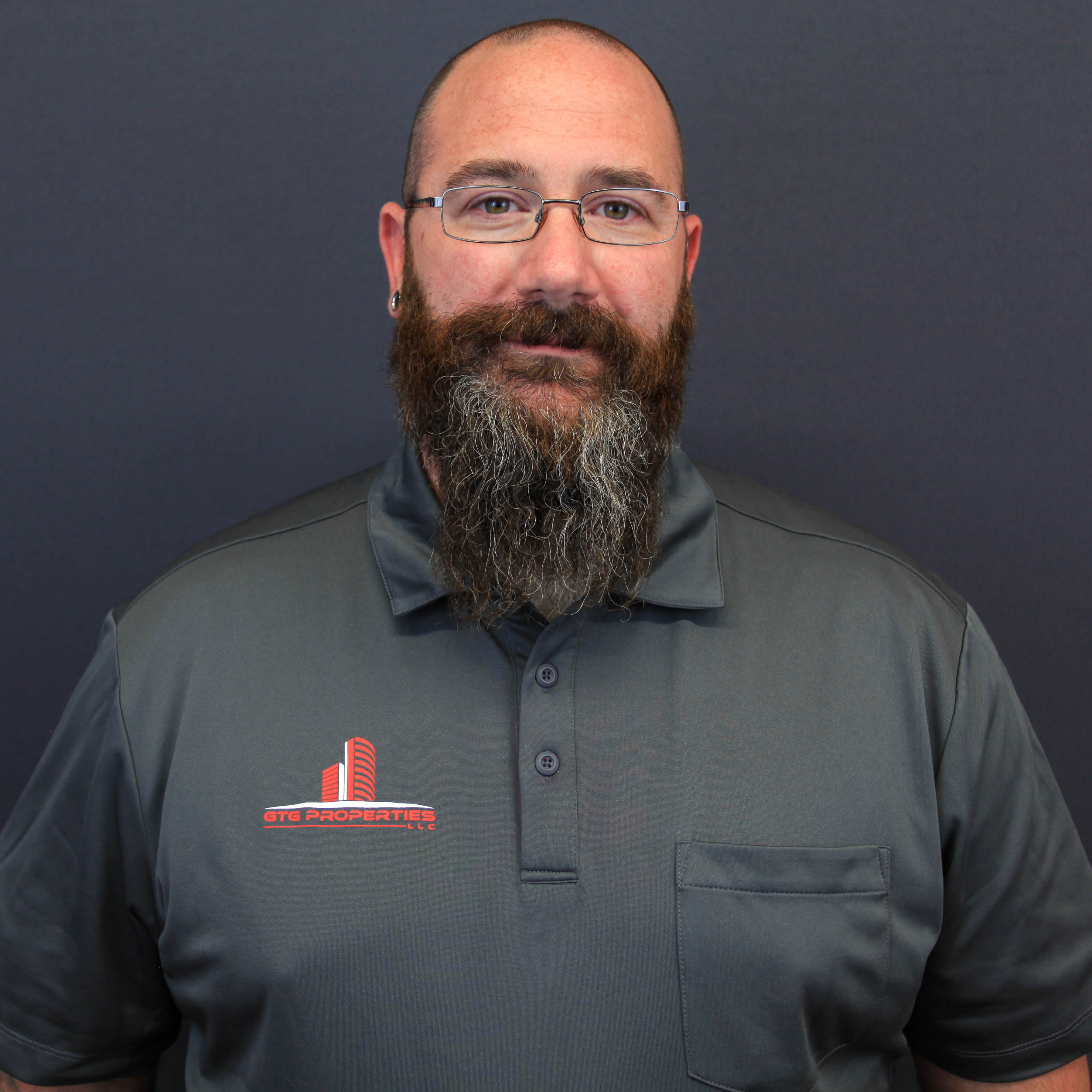 Adam Obermeier
Project Manager
Adam plans and oversees the home renovations to ensure they are completed in a timely fashion and within budget.